Steel Entry Doors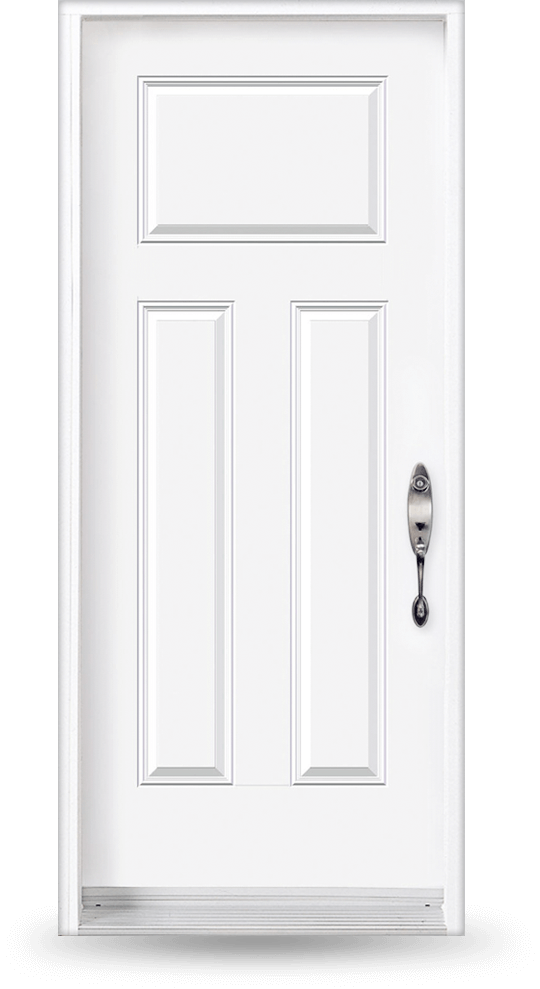 Strong and performing, our Steel Entry Doors are customizable to your choice. They will easily fit with all construction styles keeping an unbeatable resistance and a real energy efficiency.
Steel Entry Door System
All Guitard door systems are covered by our industry leading No-Bull Warranty and include the following components:
Door Frame
Door Slab (26", 30", 32", 34", 36", 42")
Weather Stripping
Threshhold
Triple Weather Seals
Glass Insert Option
Transom Option
Sidelite Option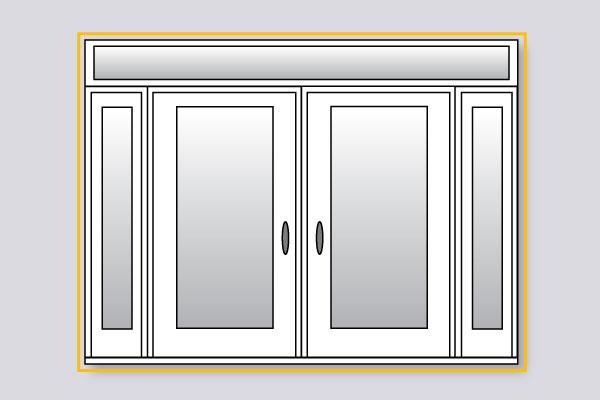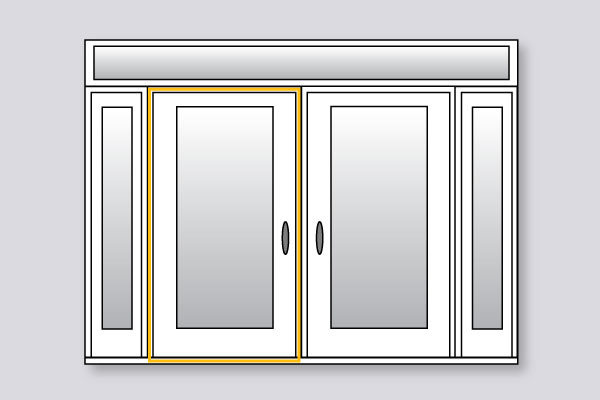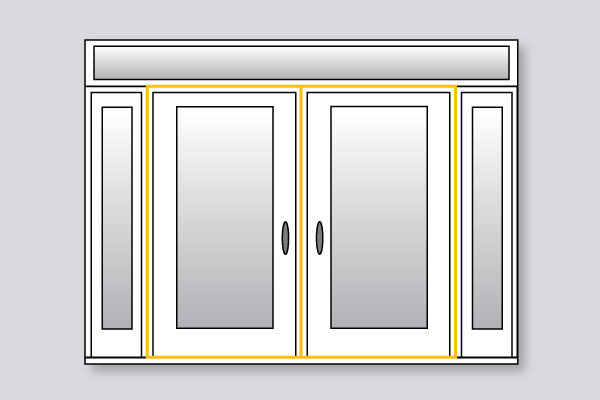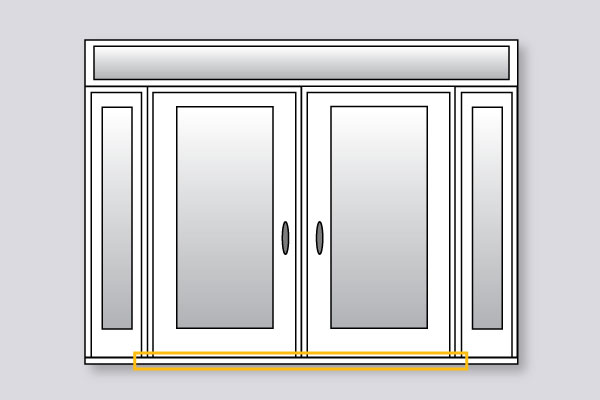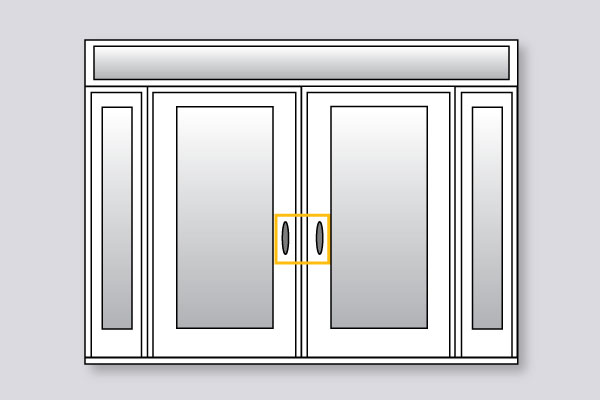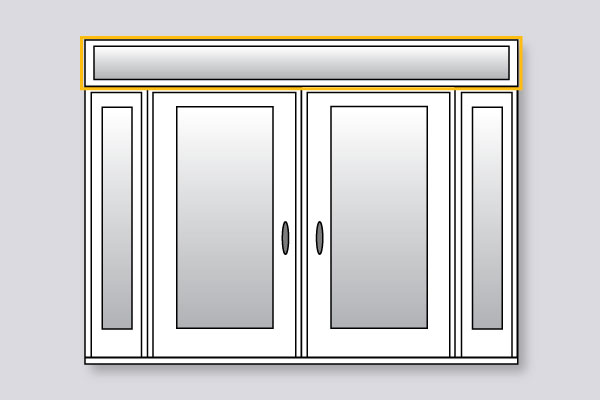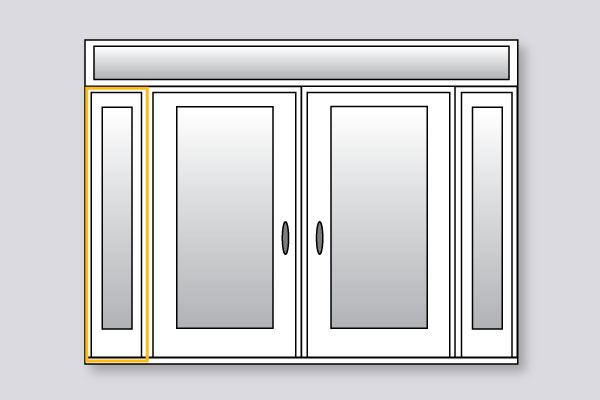 Door Configurations
Sidelites, transoms and doors can be combined in multiple configurations.
Sidelite Options
Transom Options
Door Options
Speciality Features
Venting Sidelite
Operating under the highest quality standards, Guitard can offer a new alternative to the storm door – The Venting Sidelite which is a steel panel opening that can be opened up to 90 degrees. Our venting sideline operates like a crank window and comes included with a screen. This new system also includes weatherstripping for superior airtightness.
Granite Sills
Guitard offers customized granite door sills available in 8 distinctive colours and patterns. Add elegance to your entranceway with a custom granite sill.
Custom Door Creation
Regardless of the size or scope of your project, Guitard can meet your needs. Our team can custom-create your dream door for you. Non-standard sizes, personalized colours and irregular shapes are all possible with Guitard's Custom Door Creation option.
Energy Efficiency
The manufacturing processes of all Energy Star® certified windows and doors sold by Gestion Guitard are audited by an independent accredited certification body and approved by Natural Resources Canada. Our windows and doors carry the Energy Star® label showing the specific climate zone for they are rated for. Our sales team would be happy to provide you with more information about the Energy Star® ratings of our windows and doors.
Gestion Guitard windows / patio doors use Super Spacer Technology, a dual seal, no-metal warm edge spacer system that provides the best thermal conductivity, lowest U-value amongst all dual-seal systems and the best durability available in the industry. Learn More about high-efficiency Energy Star® products .

Free Quote
Get Your Free Quote
In-home consultation. No obligation.