Financing
Would you like to receive financing for your project?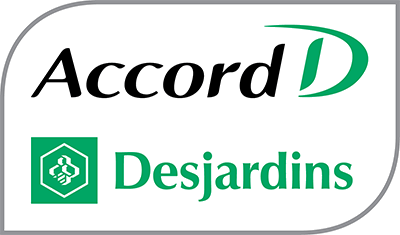 We are here to help you. In partnership with Desjardins bank, Guitard Portes et Fenêtres provides its support to the clients wishing to receive financing. Accord D is the answer you are looking for.
Do not hesitate to speak about it with our Sales Representative whom will take care to usher you as needed.
Quick and Flexible Financing
Accord D financing is available on your Desjardins credit card in the form of a second credit limit.
Interest rate: fixed based on the amount, credit history and term.
Terms: 6 months to 5 years (based on amount).
Payment schedule: monthly (according to the billing period of the Desjardins credit card account statement) with option of paying off your loan in part or in full with no prepayment penalties.
Amounts up to $50,000 may also be availble to you.
Financing is deposited automatically in your Personal Chequing Account (PCA) at checkout.
Learn more about Accord D financing on the Desjardins website .
Free Quote
Get Your Free Quote
In-home consultation. No obligation.